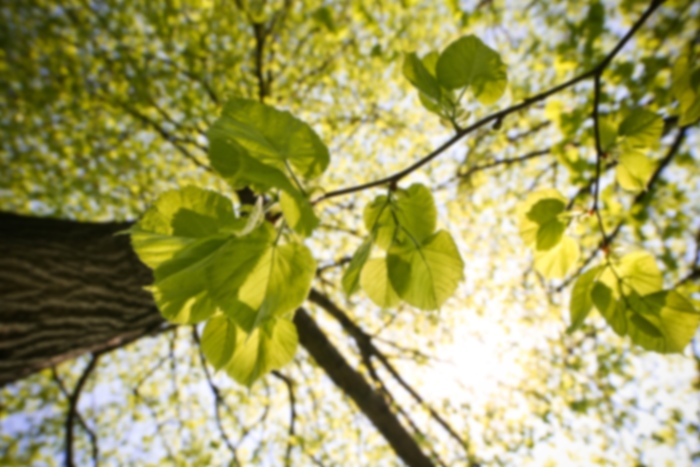 Andrew Moses,
MD
Cardiovascular Disease
Andrew J. Moses, M.D., earned his medical degree from Saint Louis University School of Medicine, Saint Louis, Missouri. Dr. Moses completed an internship and residency in internal medicine at the University of South Alabama in Mobile. He followed his residency with a fellowship in the University of Alabama Cardiovascular Disease Fellowship Program, receiving recognition for academic excellence as Chief Cardiology Fellow. After completing his fellowship, Dr. Moses served as a cardiologist in Fairhope and Foley, Alabama.

Dr. Moses is board certified in cardiovascular disease and internal medicine by the American Board of Internal Medicine. He is a Certification Board of Nuclear Cardiology Diplomate and a National Board of Echocardiography Diplomate with specialization in adult transthoracic and transesophageal echocardiography.