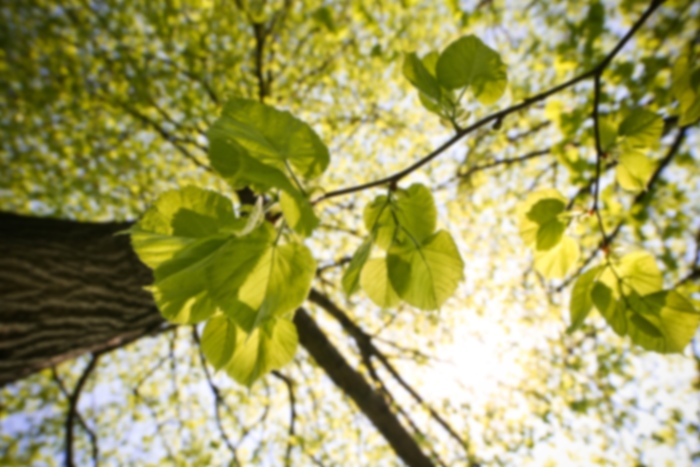 Andrew J Moses,
MD
Cardiovascular Disease
Dr. Moses earned his medical degree from Saint Louis University School of Medicine, Saint Louis, Missouri. He completed an internship and residency in internal medicine at the University of South Alabama in Mobile, AL. Dr. Moses followed his residency with a fellowship in the University of South Alabama Cardiovascular Disease Fellowship Program, receiving recognition for accademic excellence as Chief Cardiology Fellow. Dr Moses served as a cardiologist in Fairhope and Foley, AL.
Care Philosophy
Our Physicians and Staff are committed to setting the standard for cardiovascular disease care in Northwest Florida by providing the highest quality of care possible. We strive to provide the best clinical care combined with communication and patient involvement to achieve the best outcomes for our patients.