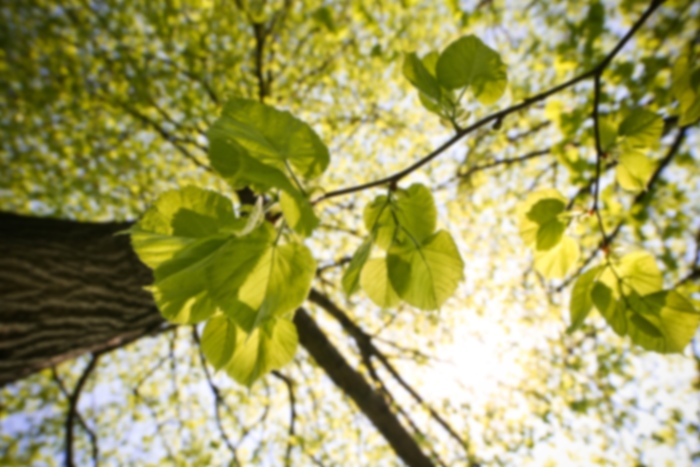 Philip A Ham,
DO
Family Medicine
Dr. Ham earned his medical degree from Nova Southeastern University College of Osteopathic Medicine in Ft. Lauderdale, Florida. His postdoctoral training included a Family medicine and Community Medicine Residency at St. Louis University in Belleville, Illinois and Scott AF, Illinois. He is board certified in Family Medicine. As a Major in the United States Air Force, Dr. Ham practiced at the Family Medicine Clinic of the 52nd Medical Group in Spangdahlem ARB, Germany. During that time, he served as Chief of Allergy and Immunizations, Casualty Management Disaster Team Chief, and as Space Shuttle Recovery Team Leader in France and Spain for NASA's final two shuttle launches. Dr. Ham is a Diplomate of the American Board of Family Medicine and a member of the American Academy of Family Physicians and the American Medical Association.
First available appointment is on 8/15/19
No appointments available for selected appointment type.
Accepts most insurance. Contact your insurance provider for coverage information