Welcome
Angela Ellis
Chief Nursing Officer
Thank you for visiting West Florida Healthcare's Nursing page. At West Florida Healthcare, we remain committed to our journey to create a work environment that enables our nurses to flourish. Our Nursing Vision Statement, which was created by West Florida Healthcare nurses, sums up that commitment:
"We are engaged, compassionate nurses dedicated to partnering with our patients and families to provide highly reliable care through evidence-based practice."
Because we are so committed to creating this positive work environment and realizing our nursing vision, we are following a pathway to professional excellence in nursing. We are utilizing the American Nurses Credentialing Centers' (ANCC) framework called the "Pathway to Excellence" because it incorporates our nursing vision and the facility mission. There are six standards in the ANCC "Pathway to Excellence":
Shared Decision Making
Leadership
Safety
Quality
Well-Being
Professional Development
On a national scale, many other hospitals are also utilizing this framework and are intentionally aligning themselves to these same core standards. We will continue on this pathway until we achieve certification from the ANCC, which will validate our dedication to the strength and quality of our nursing care. These six standards demonstrate our steadfast commitment to ensuring that our nurses are actively involved in all aspects of their nursing practice. Creating a positive work environment where the health and well-being, shared decision-making, and professional development of our nurses are given top priority is the mainstay of the journey to Pathway to Excellence.
If you are equally committed to a professional and personal journey toward excellence, please consider joining the West Florida Healthcare family of professionals.
Shared Governance
Shared Governance is a philosophy and structure that supports decentralized decision-making, shared ownership, accountability, and promotes staff-leader partnership and collaboration to improve quality of care, safety, patient experience, and a healthy work-life balance.
Governance Council Members
John Adams, RN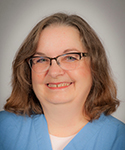 Cheryl Andersen, RN
Shannon Bellows, RN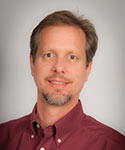 Brent Browning, RN
Margie Campbell, RN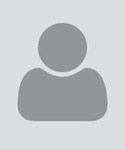 KC Carpenter, RN
Barbara Duval, RN
Lacee Garvin, RN
Michelle Gibson, RN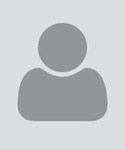 Tammy Gray, RN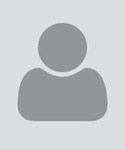 Allison Hartman, RN
Deborah Hayes, RN
Sandy Hill, RN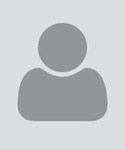 Bari Kloski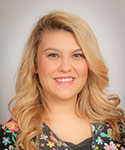 Mandi Lucena, RN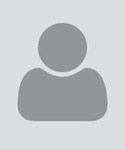 Sarah Lunsford, RN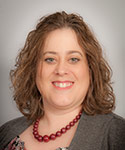 Beth Matthews, RN
Joey Mills, RN
Michelle Moser, RN
Angela Nunnally, RN
Cassie Peacock, RN
Megan Pement, RN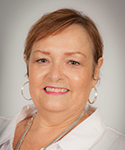 Patricia Posey-Goodwin, RN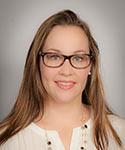 Sarah Timmerman, RN
Sam Tracy, RN
2017 Clinical Excellence Award Winners
West Florida Healthcare recently awarded nine health care staff members with its top clinical awards at a special reception held in May during Nurse's Week—the 2017 Clinical Excellence Awards. The annual awards recognize exemplary nurses and support personnel that have made a difference in patient care through demonstration of clinical expertise. The theme for this year's awards was "Nursing: the Balance of Mind, Body and Spirit."
Compassionate Care:
Patient Care Nurse
Cris Forbes, RN - Behavioral Health
Angie Heath, RN - West Florida Rehabilitation Institute
Shane Whitacre, RN – Kids' Unit
Support Staff
Savannah Saylor, CNA – Medical/Surgical Unit
HCA Physician Services
Jennifer Alicea, RMA – Physician Services Group/Patient Access Center
Professional Mentoring:
Patient Care Nurses/Preceptors/Leadership
Melissa McNally, RN – Emergency Department
Melinda Cochran, RN – West Florida Rehabilitation Institute
Kala Frentress, RN – General Medical Unit
"Spirit of Nursing" Award
Angela Nunnally, RN – Cardiac Care Unit
In addition, Angie Fenn, RN (Progressive Care) was a finalist in the national HCA "Excellence in Nursing" Award for Compassionate Care.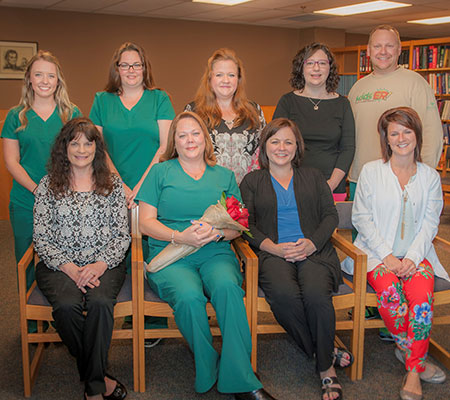 "Winners of the 2017 Clinical Excellence Awards were: (standing, l-r) Savannah Saylor; Angie Heath; Melissa McNally; Jennifer Alicea and Shane Whitacre (Peds); (sitting, l-r) Melinda Cochran; Angie Fenn, Angela Nunnally and Kala Frentress (4-North).
Mari "Cris" Forbes (Behavioral Health)."
Additional Information
Watch the following videos to learn why West Florida Healthcare's nurses are extraordinary: