Located in beautiful Pensacola, Florida, West Florida Healthcare is the area's only local hospital to earn and maintain an "A" safety rating by The Leapfrog Group for the seventh straight year as well as the area's only "100 Top Hospitals" in the nation by Truven Health Analytics. The facility includes an all-private room acute care hospital, the area's only comprehensive physical rehabilitation hospital and a mental health facility. Our medical staff consists of more than 400 physicians and surgeons, constantly growing and expanding to meet the needs of our community. West Florida Medical Group features a large, multispecialty, employed network of physicians and advanced practice providers with medical offices located throughout the community.
We all love living in Pensacola. We love the beach, the schools, the history, the Navy, the friendly people, Palafox Street, the sports, fishing, shopping, and food-you name it, we love it. As residents, we tell people all the time how glad we are that we made Pensacola our home. So, isn't it nice when someone from the outside also recognizes how great our city is? You've probably heard that Pensacola won some awards, but you couldn't name them, so we've gathered them all here for you to see and share.
USA Today 10 Best
Reader's Choice: Best East Coast Beach: Gulf Islands National Seashore
Top 10 Best Air Show: Blue Angel's Homecoming Air Show (4th)
Florida's Best Attraction: Gulf Islands National Seashore
Trip Advisor
Traveler's Choice Award: Pensacola Beach, 2014
Top Ten Beaches in the US: Pensacola Beach, 2017
To find out more about our award-winning city, please visit: Award Winning Pensacola
The Medical Student Rotation Program at West Florida Hospital provides students with educational and clinical training in numerous areas of medicine. The program was developed to provide excellent educational orientation in clinical environments as a means to develop general knowledge in areas of patient diagnosis and management. Students will receive basic medical knowledge in diverse clinical areas. Both two-week and four-week block rotations are available. We currently accept rotation applications from students of US accredited medical schools only.
Medical Student Rotations are offered in the following areas:
Anesthesiology
Cardiology
Dermatology
Emergency Medicine
General Surgery
Infectious Disease
Internal Medicine
Nephrology
Neurosurgery
Obstetrics & Gynecology
Orthopedic Surgery
Pediatrics
Physical Medicine & Rehabilitation (PM&R)
Psychiatry
Pulmonary Medicine
Rheumatology
Urology
Orientation
Orientation will be given to all Medical Students on the first day of their rotation to acquaint him/her with hospital routines. You will receive an email weeks prior, with the specifics. A student will not be allowed to assume floor responsibilities without orientation.
Educational Resources
Internet access, books, and journals are available in the Medical Education Library for Medical Students.
Patient Care Experience
The inpatient medical teaching service allows the Medical Students, to take primary responsibility for the evaluation and management of patients under the supervision of Faculty members.
Community
From miles of sugar white beaches to historic districts and cultural events, from tranquil, emerald waters to trendy nightlife, Pensacola has something for everyone. We look forward to working with you to achieve your medical career goals.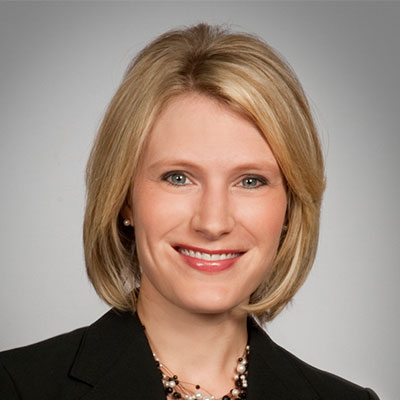 Medical Student Coordinator: Karen Pope
PHONE: (850) 494-3987 | FAX: (866) 302-5312